Top of Mind is a Top Producer
What's the most annoying thing about being a Real Estate Agent? When you see your friend or family member just bought or sold their house with another agent! Sounds unlikely, but it's a real issue. The issue is not that you're not a good agent; it just takes a lot of consistent and creative work to keep top of mind to potential clients. And when we say all the time, we mean every single day. So what's the trick to remind everyone you're a full time agent who's out there ready to serve? There are many solutions but in this age social media is the front-runner.
How does social media really work for you as an agent? Don't be discouraged by the amount of effort and money you put into social media with the amount of likes and comments you receive. Even though engagement is part of the role of social media it's not everything. Do you like and comment on every post you see - especially if its work related or service related? None of us do, but we see it… and the impression is all that is needed to keep on top of mind of potential clients that you're out there and willing to serve anyone in the market.
How do you keep receiving impressions that translate to leads? Consistent and enjoyable posts, every single day. Even if you think it's a lot of posting, remember a lot of posts are lost in the timeline feed and not seen by all your followers or new friends. The trick is to keep your posts up every day so you have the most opportunities for people seeing your posts. Keeping your posts fresh, interesting, and giving guidance is a great way to keep from getting stale or worse… un-followed!
Here is where consistent management and creativity pay off. Not sure if you are ready? Check out our social media platforms for ideas and examples. If you are looking for professional help and/or management, contact us today for a custom service tailored to your needs.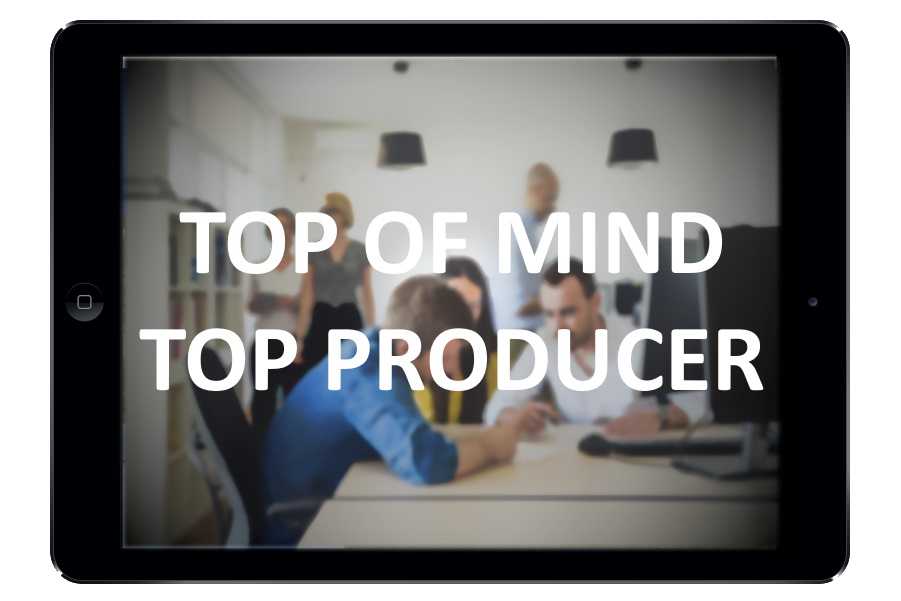 SM Sold helps top agents and brokers increase lead generation with our social media solutions. Call us today at 888.474.2004 to find out how we can help you.