Smart Home Technology Is Here To Stay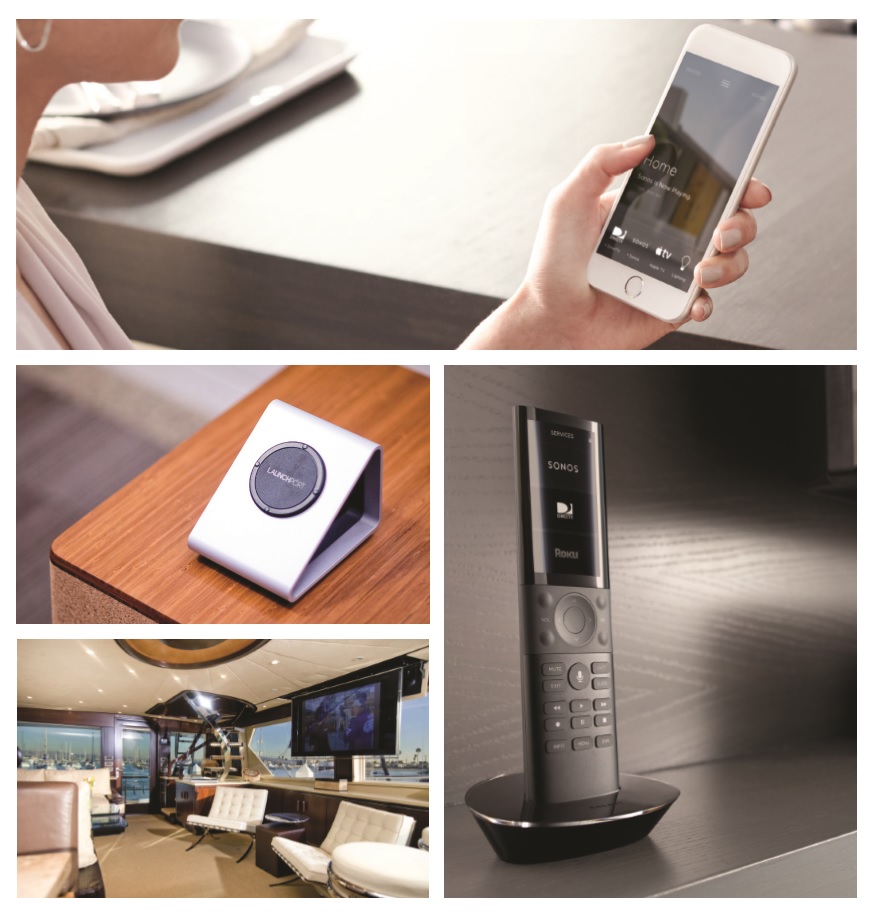 It's been two years since Amazon introduced its home tech gadget called Echo. This gadget is extremely popular and now Google is jumping in with a completive product – Google Home. What place do these gadgets have in our homes, in our lives, and our future? Let's take a look.
Amazon Echo first started out with a voice command station where you can access and control several features within your home, such as temperature, lights, etc. But it's taking the next steps. Several reports state that Amazon Echo will be releasing more features such as connecting with your car to turn it on and warm up as you finish your last bite of breakfast and head out for the day.
Of course, Google is never far behind on these cutting-edge gadgets and is coming out with Google Home – which in retrospect is the same thing but works better with its Google products. Now your phone, house, and car will all be working in-sync with one another and all controlled by you at your convenience.
Let's compare:

Amazon Echo ($180): Amazon started the voice-controlled hub trend with the Echo, powered by the company's voice assistant Alexa. This device comes with an array of seven microphones that let it hear commands from anywhere in the room it's in, even while playing music. It also packs two speakers in a downward-firing configuration to project audio in all directions. If you don't need the speakers, you can get the much cheaper Echo Dot for $50 which can hear voice commands, but isn't very good at playing music unless it's connected to external speakers. When Alexa can't answer a question on its own, it relies on Bing search results.
Google Home ($130): Google's smart hub is a compact device with two microphones and four speakers. It's powered by the new Google Assistant, which offers all the voice command powers you've used on your phone for years, plus several new features like controlling your smart home objects and controlling your Chromecast. While the Google Home is cheaper than the Echo, there's unfortunately no cheaper extension option like the Echo Dot just yet, which means you can end up spending more money if you want to add units to multiple rooms in your house.
Learn how SmSold can help you manage your listings and leads with our website solutions. Call us today 888.474.2004 to find out how we can help you.