The Worst Day of the Year to Buy a Home is Coming Up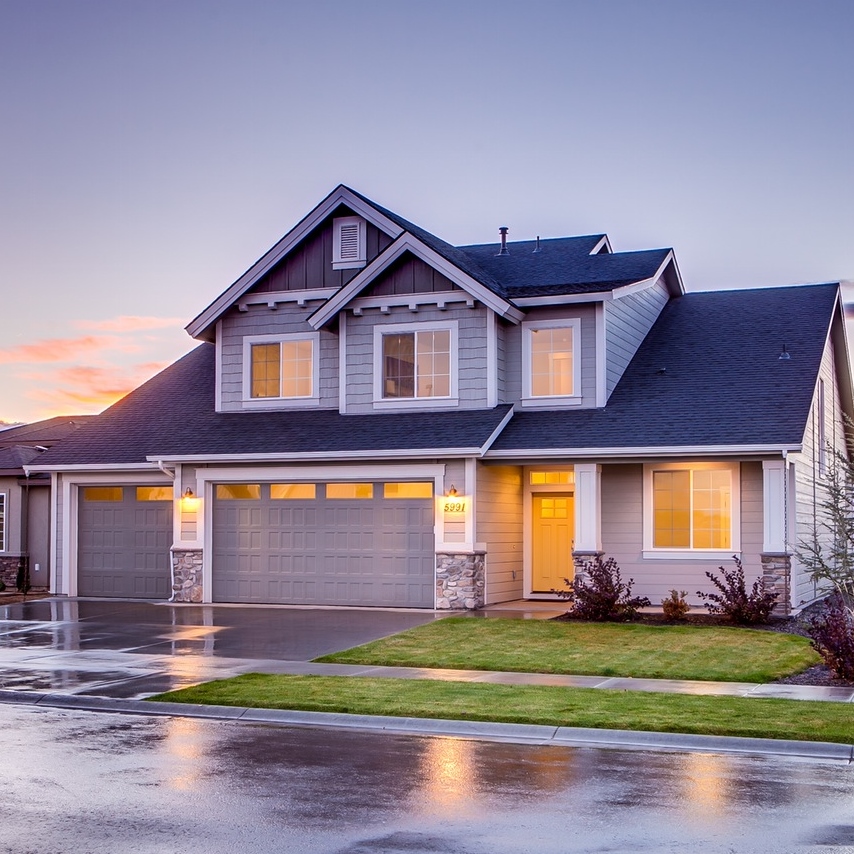 Winter never seems like an ideal time if you're shopping for homes, even in sunny Southern California. Most of the US is experiencing heavy snow storms and icy roads while we usually get just a little rain due to the drought. But it's hard not to notice the rain is coming down hard on us this winter and the snow too, to the relief of our reservoirs but not for our real estate.
If you haven't heard already, the worst day to buy a home is coming up this winter and it may have more to do with when you start shopping for your new home than when you're closing.
According to ATTOM Data Solutions, the worst day to buy a home out of the year is coming up on Jan. 19. They compiled and analyzed market data from 32 million home sales from 2000 to 2015 and came with that exact date. Buyers who closed on Jan. 19 paid, on average, 9.6% above estimated market price.
To make sure you're home buying doesn't close on this date; make sure to be aware of how fast the markets move where you are buying and factor in the Holidays as well. The market speed will determine whether you close on or near this dreaded date. So research the area so you can try to time your close right. If the average closing rate is 90 days and you made your offer sometime in September when competition drives the price up then you're looking at a closing on or around Jan. 19 which means you pay way above market price.
The Holidays is a tough time for sellers who may be watching their home sit around too long. Either they will take it off the market for the Holidays and re-list in January. Sellers may also want to hold off until January before they cave and drop the price. Either way buyers will have fewer homes to look at and will miss the bargain of the New Year. Buyers may also be rushing to just get it over with and will settle for a less than stellar deal, which probably contributes to the data that determined Jan. 19 to be an awful day to close. It's not all bad news though; they also found that the best day to close is Oct. 8, so mark your calendars.
SM Sold helps top agents and brokers increase lead generation with tailored marketing solutions for your business. Call us today at 888.474.2004 to find out how we can help you.