Staging Your Home for Fall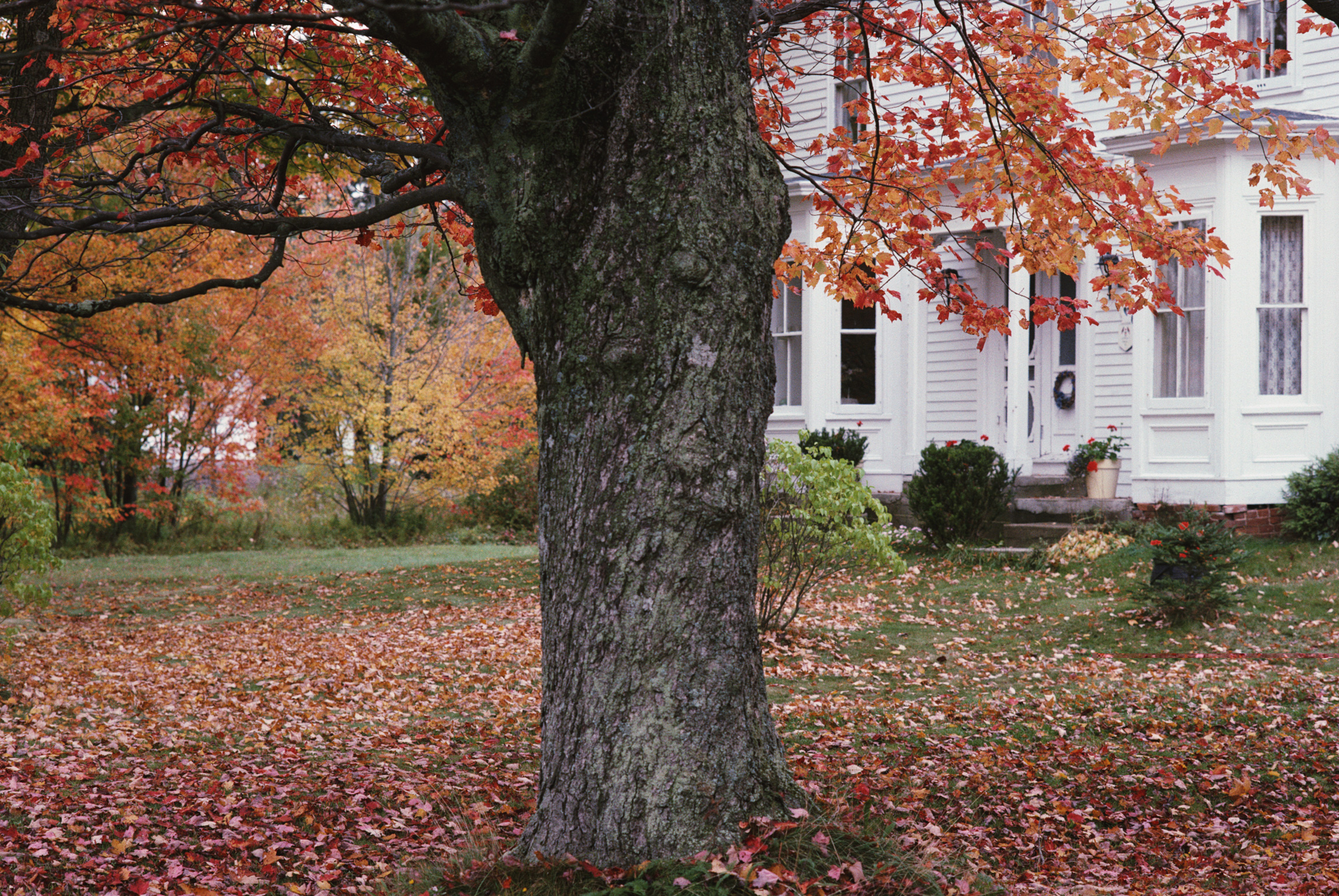 Home staging tips change with the seasons but it can be hard not to cross the line between tasteful and gaudy, especially with the holidays coming up. It's tempting to overdo it with the excitement that autumn changes bring, like the changing leaves and holiday décor lining the shelves. Here are some seasonal tips for home staging we gathered from the experts at HGTV to help make sure you don't overdo it.
1. Less Is More
Too many fall decorations will take focus off of your home and its best features but a few tasteful accents can create an inviting setting and make your home feel fresh. Try displaying vases of fall foliage or bowls of seasonal fruit throughout your home.
2. Warm Up Your Walls
No matter what time of year you decide to sell, a fresh coat of paint is a great way to revive your home's interiors. For the fall season, try painting your walls a rich shade of caramel or cream that's neutral yet warm and inviting. Add pops of color with accessories in deep reds and oranges.
3. Let In the Light
The days get shorter during the fall season, so adequate lighting is essential if you want to highlight your home's best features. Let in as much natural light as possible by opening your blinds, and place plenty of lamps throughout your home for additional illumination.
4. Emphasize Comfort
As the weather cools down, a warm and cozy atmosphere will encourage potential homebuyers to stick around during showings, giving them more time to admire your home. Accentuate your sofas and chairs with throw pillows and plush throws.
5. Use Seasonal Scents
Nothing says fall like the pleasing aromas of apples and cinnamon. Before showing your home, burn a cinnamon-scented candle or simmer a pot of apple cider on the stove with a stick of cinnamon thrown in. If you opt for cider, leave it in a thermos with cups for buyers to enjoy.
6. Play Up the Fireplace
A cozy fireplace is a fantastic feature to highlight during the chilly fall months. Arrange your furniture to make the fireplace the focal point of the room, or draw attention to the mantel with tasteful artwork or accessories.
7. Add a Touch of Luxury
Layering your bed with sumptuous, silky fabrics will further enhance your home's comfort – and these luxurious details don't have to break the bank. Discount stores offer plenty of inexpensive bedding options that look high-end. You can also display plush towels in the bathroom or drape a silky table cloth over your dining room table.
8. Don't Forget Curb Appeal
No matter how beautiful and inviting your home's interior, buyers won't make it inside if the exterior isn't in good shape. During the fall season, spruce up your lawn by raking up leaves and patching up brown spots in the grass. Take care of fall-specific maintenance projects, such as cleaning your gutters and downspouts, and pressure wash your siding to keep your home's exterior looking its best.
SM Sold helps top agents stand out from the competition. Call us today at 888.474.2004 and take a look at our website solutions.