Luxury Home Trends
When looking for a luxury home, there are always trends in what builders are building and what buyers are buying. Opinions differ as to what every luxury home buyer is looking for, but a few trends are agreed upon by everyone.
Here, we'll talk about the top 4 biggest luxury home trends for which buyers are looking. If you're a seller, it'll give you a good idea of what you need to do to your home to ensure that it sells quick and for a great price. If you're looking for a luxury home, you'll gain an idea of what other buyers are looking for and help you determine if those are important to you in the home buying process.
Smart Technology
With smart technology increasingly becoming available, home owners want some of that in their homes. Light automation. Voice activation. Top of the line security systems. Smart appliances that can remind you when you need to go to the grocery store again. Using your iPhone to control everything in your house is a great trick to use and an even better amenity to have. These technologies are rapidly becoming more common and home owners are taking advantage of them.
Its why home integration is becoming a bigger trend overall.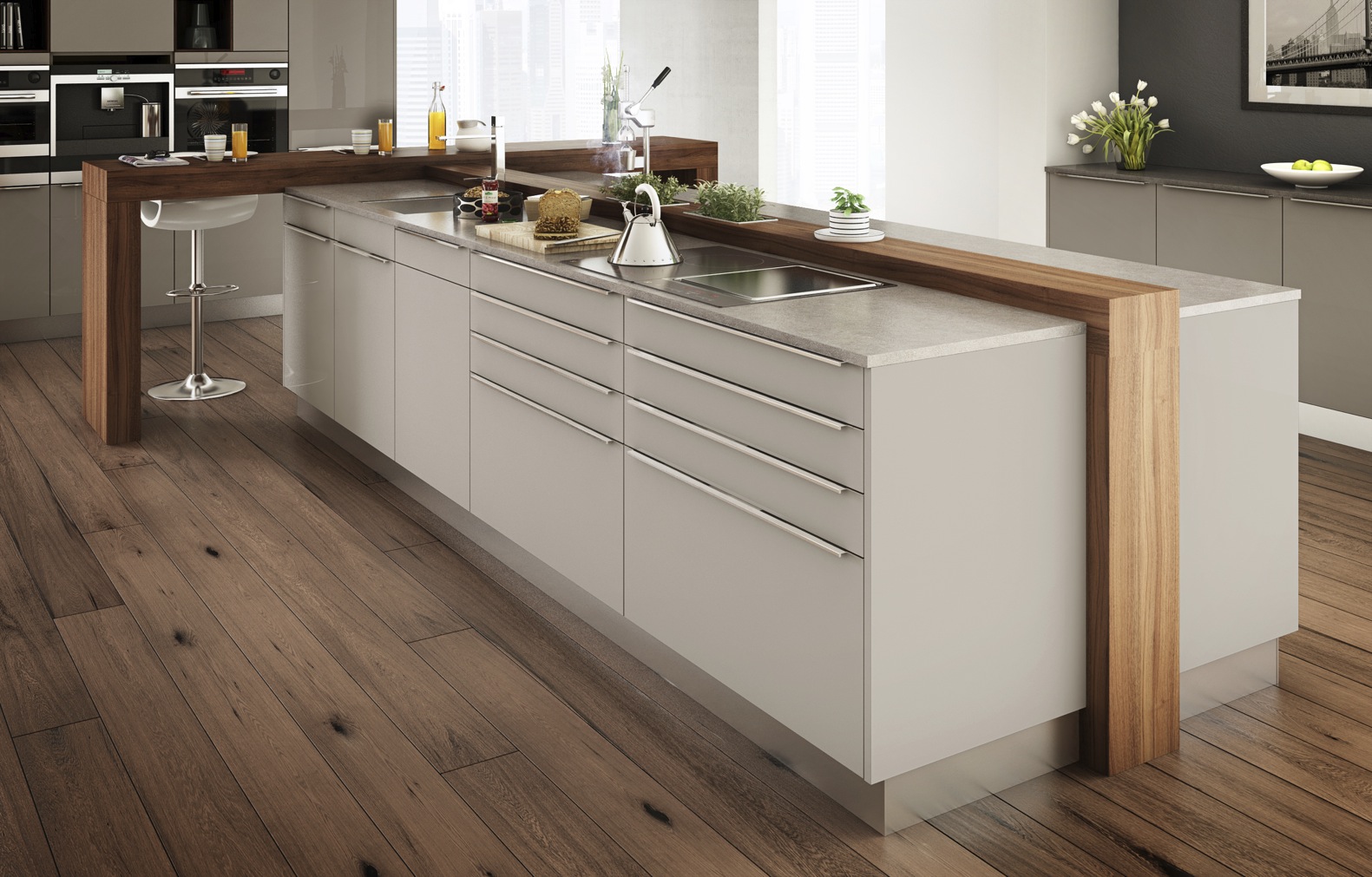 State of the Line Kitchens
Kitchens are always important to home buyers. A kitchen can make or lose a sale. When it comes to luxury homes, kitchens must be start of the art. This includes the smart technology mentioned earlier, but also the best finishes and countertops that are of the best material. Granite. Quartz. Whatever can give the kitchen personality and make it pop. Luxury home owners want to be able to show off their kitchens to their friends and neighbors.
Kitchens are increasingly become a space where traditional styles and contemporary styles meet and mix. And the appliances need to be the top of the line brands, like Viking or Jenn-Air. With the right kitchen, a luxury home could sell before anyone knew it on the market.
Bathrooms You Can Spend an Entire Day in
Bathrooms in luxury homes are becoming larger and a place in the home that can rival the kitchen in the added finishes. Touchless fixtures. Multiple head showers. Air jets. These are a few of the things that rival bathrooms of even the nicest luxury resorts. The counters and vanities in the bathroom vie with what's found in the kitchen. Granite and quartz are finding homes there too. Oversized showers that can stretch longer than the average stall and large baths that you could soak for hours in also need to be included in the luxury bathroom.
Luxury home buyers are also looking for bathrooms that give them the feeling of being outside without actually being outside. This includes bathrooms that connect you to nature through the use of floor to ceiling windows and other features.
Mixed metal homes
More and more luxury home owners are not looking for uniformity in their metal finishes. They desire a variety of types. Brass. Chrome. Nickel. It's the mixing up that give the home a personality, instead of conformity throughout. The metal in the bathroom and the kitchen are different. Even the metals used in the kitchen itself differ from one another. It's just another way of creating a unique home that gives the homeowner variety.
Luxury home buyers aren't looking for cookie cutter homes. The same appliances, metals and other finishes in each room are tired. They want to mix it up.
These trends can change, they always change, but this is what luxury home buyers are looking for right now. If you're looking to sell your home, it'll pay more in the long run to renovate your home and start including some of these amenities like smart technology and mixed metals. Those of you looking to purchase your first or next luxury home now know what to look for that'll make your friends and family jealous.
At SM Sold, we love helping our client's make the most of their marketing dollars. Contact us today at 888.474.2004 to see how we can help!