Los Angeles in the top 20 Hottest Markets this January
February 1st, 2017 | by: Sara Johnston | Posted in : Real Estate News, Local News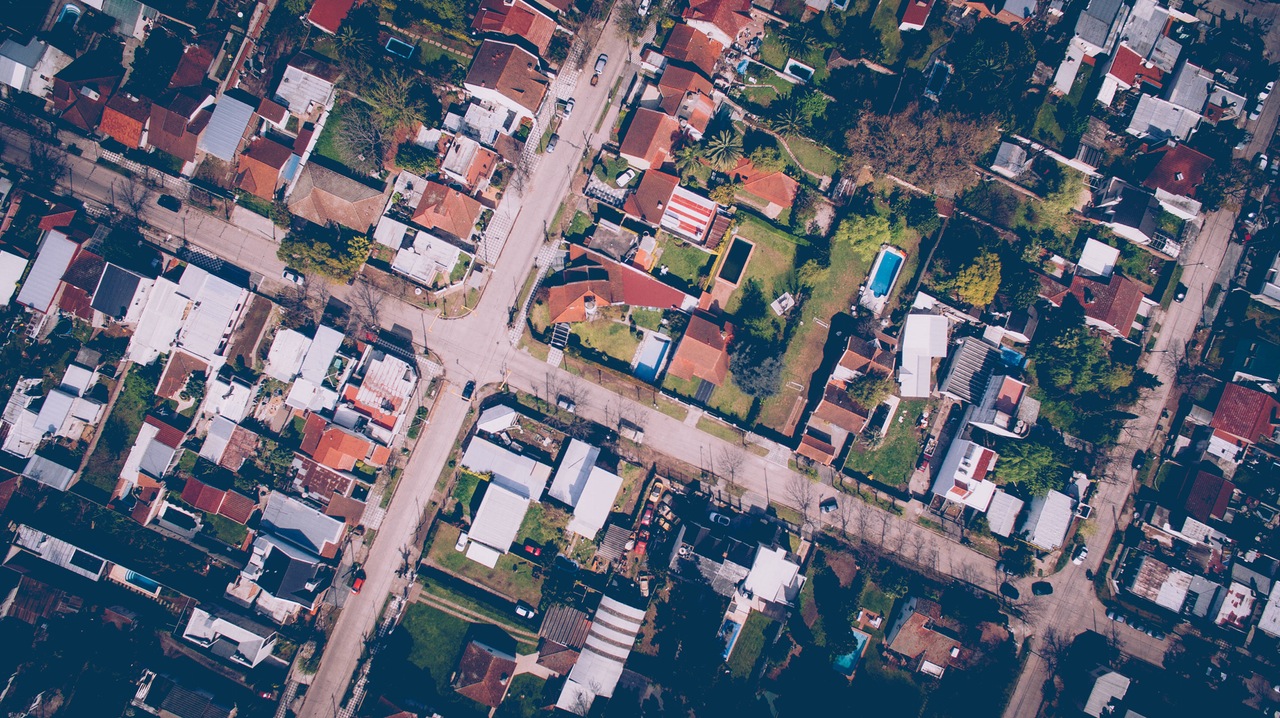 Which markets are burning the hottest this month? In California there are a total of 12 markets in the top 20 and Los Angeles ranks in number 17. Winter usually sees a freeze in the housing market but with demand high and inventory low, homes are selling 4% faster this month than the same time last year. There is a good and bad to this strong off-season though. But first, why is this happening?
The threat of rising interest rates is one reason. The expected increase is making buyers anxious to purchase a home before the mortgage rates rise any higher. Surging demand from first-time buyers is also putting pressure on the housing market.
All this demand is shrinking the supply of homes on the market. We're expecting to see a 9% decrease in listing inventory this month which is an 11% drop from the same time last year.
This is all great news for Realtors, as winter is usually a slow season, so all this increased demand is keeping everyone busy. The downside to this strong off-season market is that there will be a lower volume of available homes for sale and a new high for prices, according to Chief economist Jonathan Smoke of realtor.com.
SM Sold helps top agents and brokers increase lead generation with tailored marketing solutions for your business. Call us today at 888.474.2004 to find out how we can help you.