Inexpensive Tweaks to Help Sell Your Home Faster
March 1st, 2017 | by: Sara Johnston | Posted in : Real Estate Tips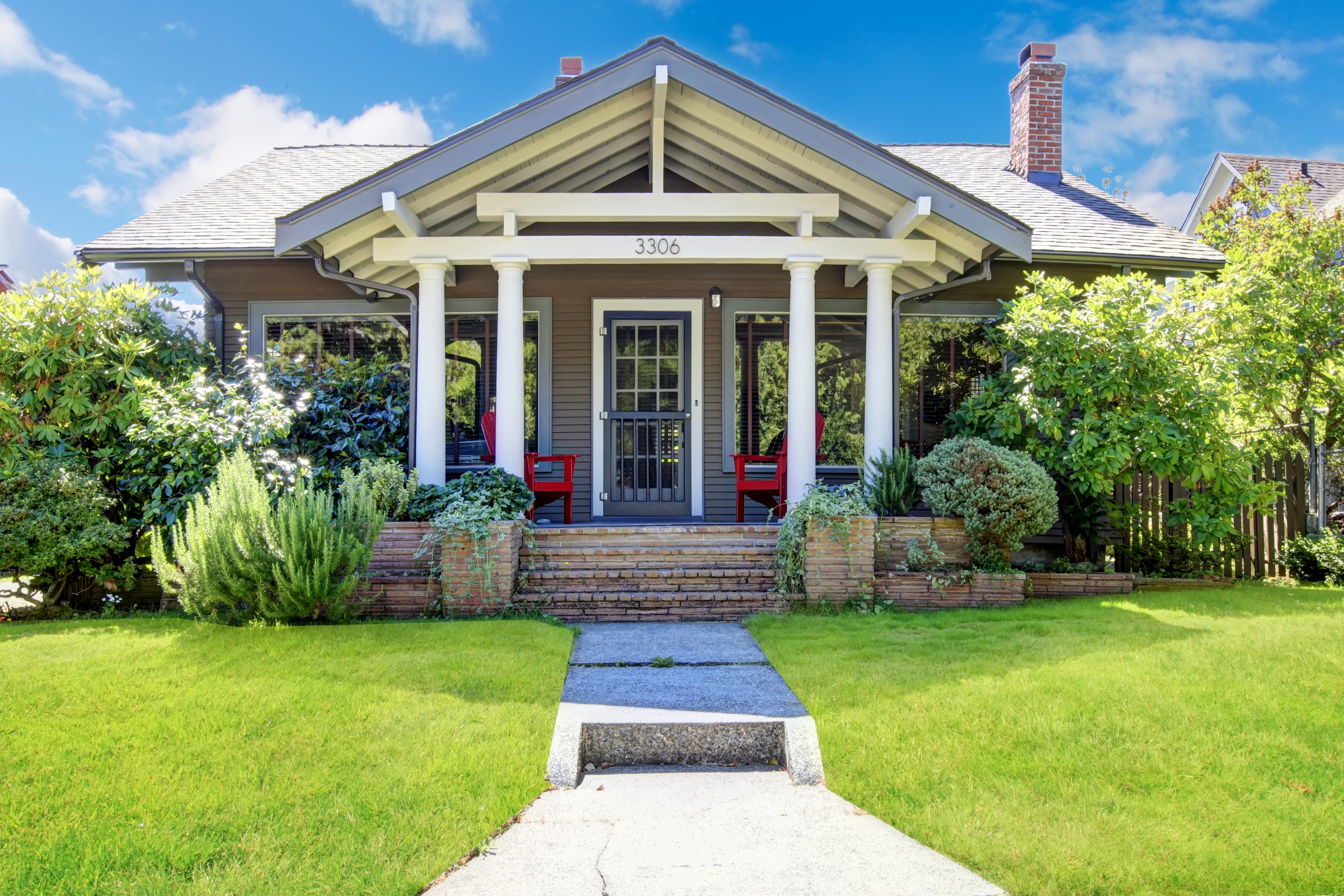 Even without a big budget there are plenty of small fixes you can do around your house to make a great impression on potential buyers.
Landscaping and Exterior Fixes
Curb appeal can be the final push well-researched buyers need to feel they're making the right choice. Keep the plants trimmed and check for peeling paint and loose gutters. Small details like wiping outdoor furniture and sweeping stray leaves can make an overall good impression on potential buyers.
Freshen Up Doors and Entrances
The main door should be at its best so freshen it up with a new coat of paint and make sure the door bell is working. Pay attention to all entrances though, buyers will notice a stuck knob or broken lock and think about what else could be broken in the house.
Touch up Your Walls
Cracks, holes, peeling paint, stains – these can all make your home look terribly old. Take time to fix these blemishes on your walls or even apply a fresh coat of paint to give your home an instantly updated look.
Make Sure Your Kitchen Functions
Buyers like to see a kitchen they can imagine cooking in, so making sure all your appliances are clean and drawers pull out properly can leave a good impression. Opening cabinets and peeking into drawers are common habits of buyers looking around a kitchen so be prepared by making sure everything works.
Deep Clean Your Carpet
Just like with your walls, a stained carpet or keeping old rugs can make your house look dated. Freshen up your living areas and bedrooms by doing some steam cleaning on the carpet. Your home will look instantly newer.
Showcase Your Storage Spaces
Keeping your home neat and keeping your storage orderly can give buyers confidence that there is plenty of storage for all their things, while clutter will turn off buyers right away.
Choose a Fresh Scent
Having a good smell is so important in making a positive impression and having a good impact on potential buyers. Choose a scent that is fresh and natural – scented candles accomplish this very well. Using too much air freshener can be overpowering so don't overdo it. It's best to go with a subtle and pleasant scent.
Finishing Touches
A few well-placed designer items and decorative books and towels are the finishing touches that can give your home a sophisticated feel to buyers. After cleaning everything up, arrange some tasteful décor that is neat and simple – don't go overboard, minimalism is key.
SM Sold helps top agents stand out from the competition. Call us today at 888.474.2004 and take a look at our website solutions.