Appeal of Expensive Coastal Cities Wanes In Pandemic
A record number of city dwellers are looking to relocate to more affordable and less-dense areas amid the COVID-19 pandemic, according to a new report from @Redfin.
More than a quarter of people searching on Redfin.com in April and May—27%—were looking to move to a different metro area, up from 25% the previous year, according to the report. And searches for homes in small towns were up 87% in May.
New York, San Francisco, and Los Angeles saw the biggest disparity between people looking to move in, and those looking to move out, the report found. Nearly 36% of New York Redfin users were looking to relocate out of the city, with Atlanta being the top destination. Slightly more than 22% of San Francisco users were searching out of town, with Sacramento and Seattle being top draws. And nearly 16% of Los Angeles users were looking elsewhere, most commonly in San Diego and Phoenix.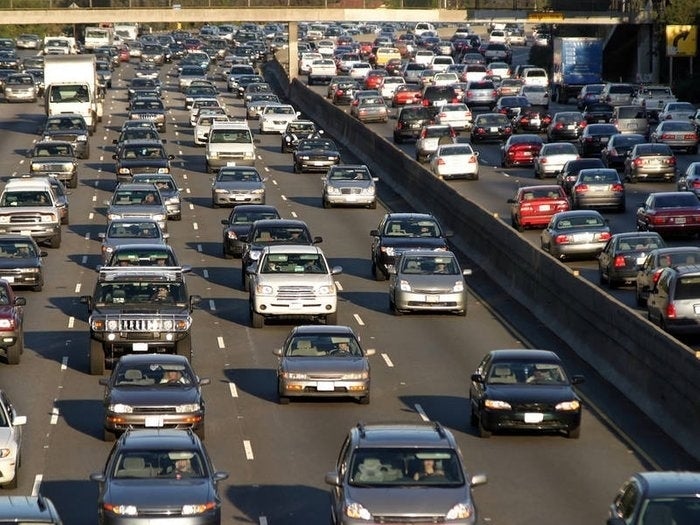 "People are starting to take the plunge and move away from big, expensive cities, though most of them were probably already considering a lifestyle change," said Redfin economist Taylor Marr. "The pandemic and the work-from-home opportunities that come with it is accelerating migration patterns that were already in place toward relatively affordable parts of the country. But for many people, the lure of large homes in wide open spaces will be a passing dream fueled by coronavirus-induced isolation."
Researchers examined the home searchers of more than 1 million Redfin.com users across 87 metro areas and crunched the data of likely home purchasers focused on a specific area. While COVID-19 seems to be prompting more people to think about moving out of town, the migration pattern remains unchanged. People living in more expensive, large coastal cities tend to look to more affordable inland areas.
"As more companies follow in the footsteps of @Facebook, @Twitter and @Slack in announcing permanent remote work policies, some tech workers are moving to different parts of the country—but most of them have other reasons to stay put, like friends, family and culture," Marr said.