A Buyer's Holiday Real Estate Market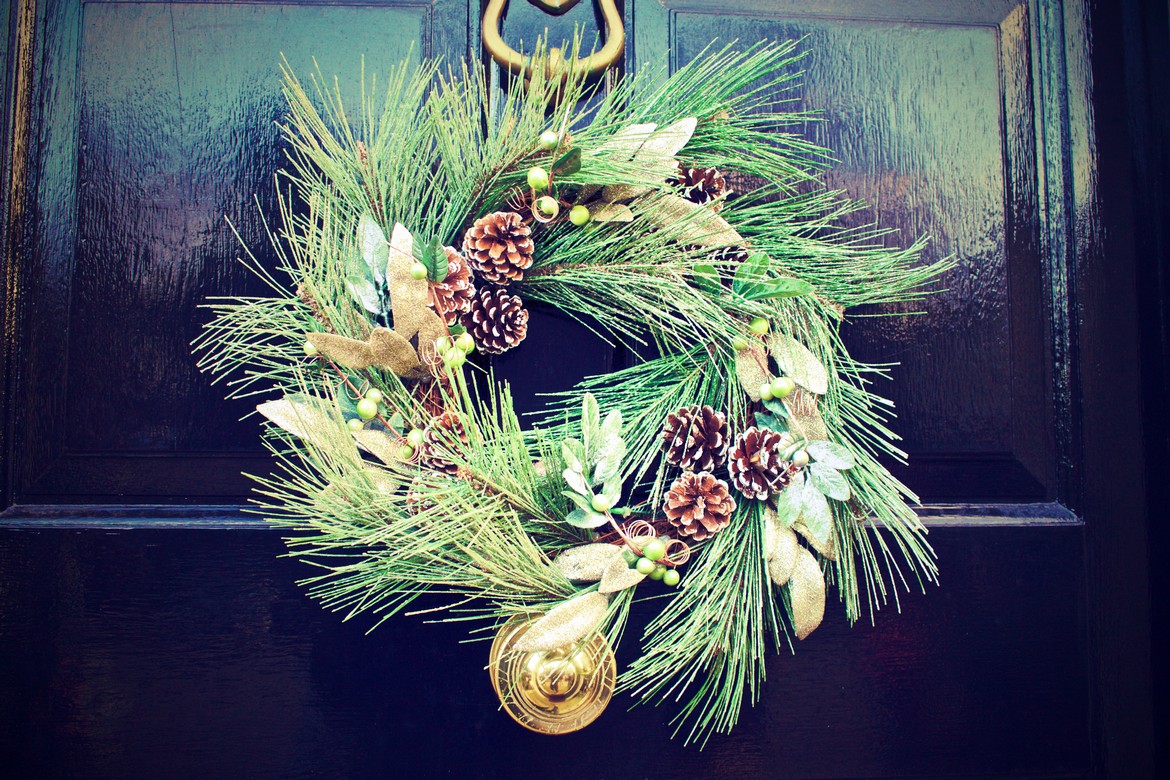 The real estate market during the holidays can be a time of great opportunity for a buyer looking for a good deal if you know where to look. During the holidays, a lot of buyers take the time off to travel and be with family, creating less competition for desirable homes for sale. If you are a first time home buyer or looking to enter the market in your area, this is a great time to get in with less competition outbidding you. A lot of first time buyers take the holiday time off, where more experienced and serious homebuyers keep on the search.
Another perk of the holiday buyer's market is transparency. Because so many agents and families take the time off for the holidays, this also means their listings may go off the market or go on hold till after the holidays are over. This gives a good indication that the listings still on the market have sellers that are serious and might be desperate to sell. The more motivated the seller the better chance you can get an accepted offer below asking price!
There are complications that can come with the good deals during this season. Because the sellers might be in a tight situation they may not have time, money, or the ability to function as a normal sale. It is best to consider the fact that these sellers might need extra time to pack and move, or get their matters into order. It is also a hard time to do any renovations or construction during the holidays, so always give padding in your time frame for work to be done on the property or moving conditions.
Whatever the market, we are here to help you keep ahead of the curve. Call us today at 888.474.2004 to find out how we can help you.