Ten Secondary Cities That Will Outperform This Year
Small, secondary metros will be the top investment markets in the country this year, according to the National Association of Realtors. The organization has released its list of the top 10 commercial real estate markets for 2021, which highlights the markets that are expected to outperform the nation.
NAR's selects the markets based on economic, demographic, housing and commercial market conditions in the multifamily, office, industrial, retail and hotel property sectors. This year, the list includes Austin-Round Rock, Texas; Cape Coral-Fort Myers, Florida; Charleston-North Charleston, South Carolina; Las Vegas- Henderson-Paradise, Nevada; Nashville-Davidson-Murfreesboro-Franklin, Tennessee; Phoenix-Mesa-Scottsdale, Arizona; Raleigh, North Carolina; Salt Lake City, Utah; Seattle-Tacoma-Bellevue, Washington; and Tucson, Arizona.
Phoenix, Seattle, Nashville, Salt Lake City and Las Vegas are all newcomers to the list.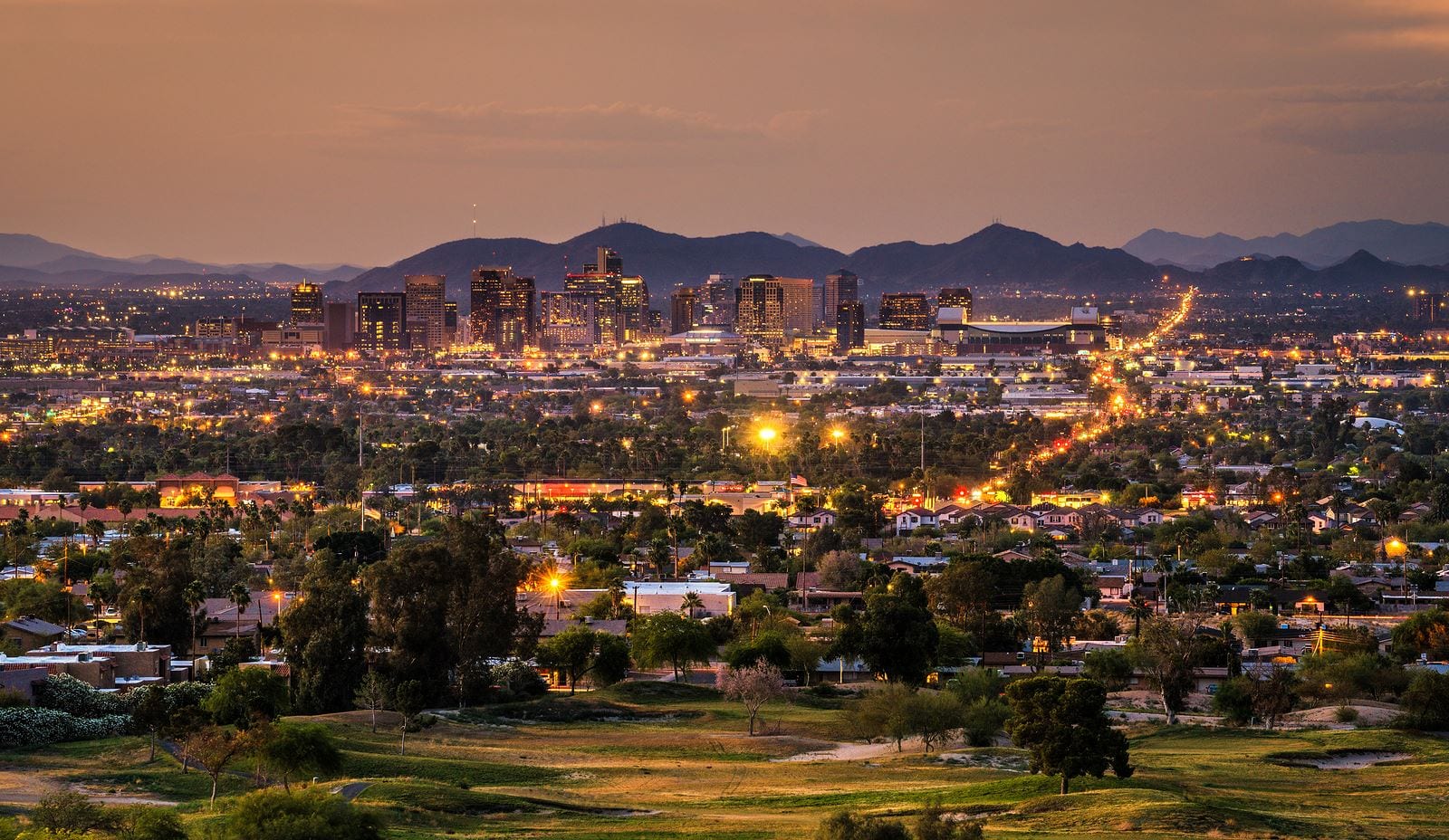 Affordability is the biggest draw of these markets. Each has lower office and housing costs, which help to attract population growth and corporate migration. However, activity in these markets will vary based on property sector. Lodging, resorts and retail REITs are among those that are hardest hit by the pandemic, while data centers, cell towers and industrial and logistics facilities have seen a surge in demand. Multifamily, industrial and retail sectors are expected to drive recovery and commercial real estate activity, according to Gay Cororaton, NAR's senior economist and director of housing and commercial researcany research outlets are similarly ranking secondary markets as the hotspots for investment in 2021. A recent report from CBRE listed Boise, Columbus, Des Moines, Grand Rapids, Greenville, Indianapolis, Kansas City, Knoxville, Ogden, Omaha and the Spokane metro areas as markets that are expected to thrive over the next decade. The report highlighted the preference to smaller cities to major metros over the last several years, a trend that accelerated during the pandemic, and many companies are adjusting real estate strategy and investment strategy to respond to the demand.
Although secondary metros are catching attention, gateway markets will continue to serve as dynamic centers of talent, innovation and culture, according to the CBRE report. This means that there will be opportunity in both market types, each providing different advantages and benefits.