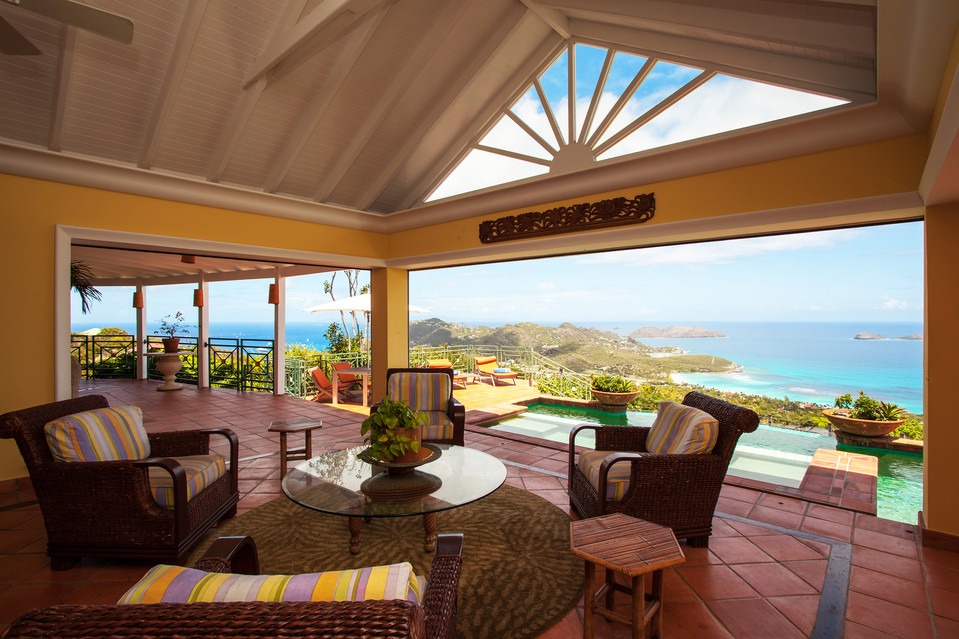 In this segment of the market, Ms. Pardee typically encourages clients to consider 10-year mortgages to allow for appreciation to build; 3 to 5 years is too short, she said. Buyers like the safety and security of locking in a low rate and knowing exactly what they'll owe over the term.
Another consideration when deciding to take out a mortgage or simply buy with cash, as many luxury homebuyers do, is the federal tax law changes that went into effect at the beginning of 2018. Buyers may now deduct mortgage interest on the first $750,000 of indebtedness for recent home purchases, down from the $1 million cap on mortgages taken out before Dec. 16, 2017. In addition, the law now restricts to $10,000 the amount of state and local taxes paid on a property that homeowners can deduct from their federal tax bill, which was unwelcome news to homeowners in high-tax states like New York and California.
Florida, which has no state income tax, has become more popular among Northeast second-home buyers since these changes went into effect. The thinking is that with homes priced at $1 million to $2 million, Florida's tax advantage combined with low interest rates could help balance out the federal restrictions.
"Having a lower interest rate (on a mortgage) with the tax advantage is a net positive, so I think we'll continue to see that in terms of being a stimulus for luxury housing in Florida," said Noah Breakstone, CEO of BTI Partners, a Florida firm that is about to start construction on Marina Pointe, a waterfront development in Tampa, Florida, with units ranging from $700,000 to $2 million.
As low interest rates have held steady over the last few years, a subset of very astute high-net-worth buyers are increasingly experimenting with leveraging, or the use of borrowed money to build potential returns from an investment over time."At 3%, money is really, really cheap," Ms. Pardee said, referring to recent average mortgage rates. Homebuyers "can usually make 5% to 10% doing something else," like putting their cash into bonds or stocks, rather than paying all-cash for a new home.
International buyers who have been sitting on the sidelines in overheated markets like South Florida, Seattle and San Francisco could be encouraged to return—and even take out a mortgage despite it being more complicated and slightly more expensive to do so as a foreigner, as Mr. Breakstone pointed out.
Secondary home markets may also look more appealing compared to major metros like Boston, Seattle and San Francisco, where there's an influx of foreign investment, and where prices have climbed to historic highs in recent years.