7 Holiday Design Tips for a Welcoming Home
If you've invited friends and family to your home this holiday season, you want to make sure it gives off a cozy and festive vibe. This way, you can thoroughly enjoy the holidays with your loved ones and 'tis the season to be jolly. Here are seven holiday home design tips that can help you create your dream holiday home:
1. Select a Color Palette Other Than Red and Green
Red and green is an overdone color palette for the holidays. Selecting a color palette such as gold and silver, all white, pink and green, white and brown, turquoise and orange, or burgundy and gold is sure to wow your guests.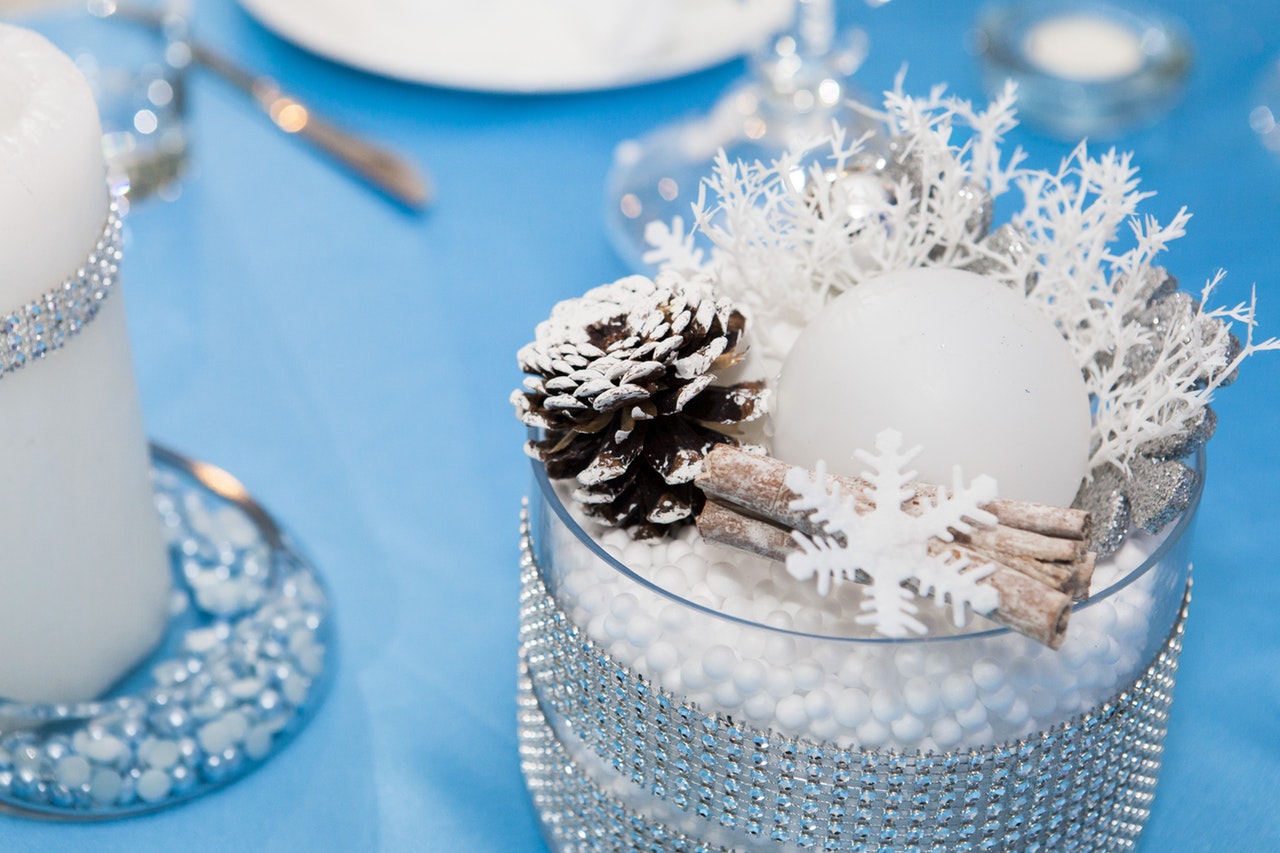 2. Add Personalization
By personalizing your home for the holidays, you can truly make it your own. Monogrammed towels and pillows, wall hangings that feature a message that is special to your family, and ornaments that show off your family name are all great ways to personalize your space.
3. Update Lighting
Winter will bring far less natural light in your home in the evenings, making it important for you to make sure your rooms are well-lit and inviting. That being said, the holidays are the perfect time for you to update the lighting in your home.
4. Bring In Nature
Bringing in elements of nature can transform your home into a welcoming space for the holiday season. You can use pine cones to design a centerpiece, fill vases with fresh greenery, and hang up a wreath comprised of vines, leaves, moss, and flowers.
5. Add a Holiday Scent
Whether it's a fresh cut Christmas tree, cinnamon, cookies baking in the oven, or peppermint, a holiday scent can connect your home to holiday cheer. To add a holiday scent to your home, try using candles and/or diffusers.
6. Rearrange Furniture
It's a good idea to rearrange your furniture in a way that creates more space for your loved ones and emphasizes your tree or other holiday décor. If you have a basement or storage room, you may want to consider keeping some of your furniture there until the holidays are over.
7. Remember Less is More
Keep in mind that less is more when it comes to decorating your home for the holidays. Adding too many chachkies and decorations in your home can make it appear cluttered and uninviting.
Now that you know how to get your home ready for the holidays, it's time to do some shopping and get to work. By following these holiday home design tips, you can create a festive space that your loved ones will remember for years to come.
From Custom Branded Websites to Social Media Marketing, let us help you keep up your career as a top-producing agent. Call us today at 714.546.7033 to find out how we can help you.