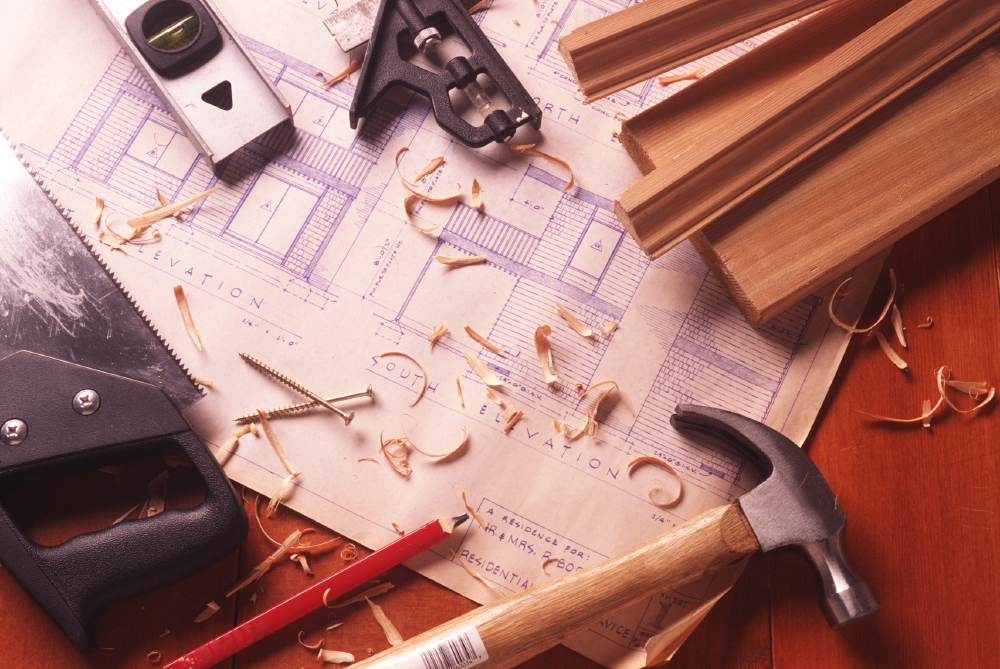 SM Sold offers modern solutions for property management, ensuring the success of both the business and the client.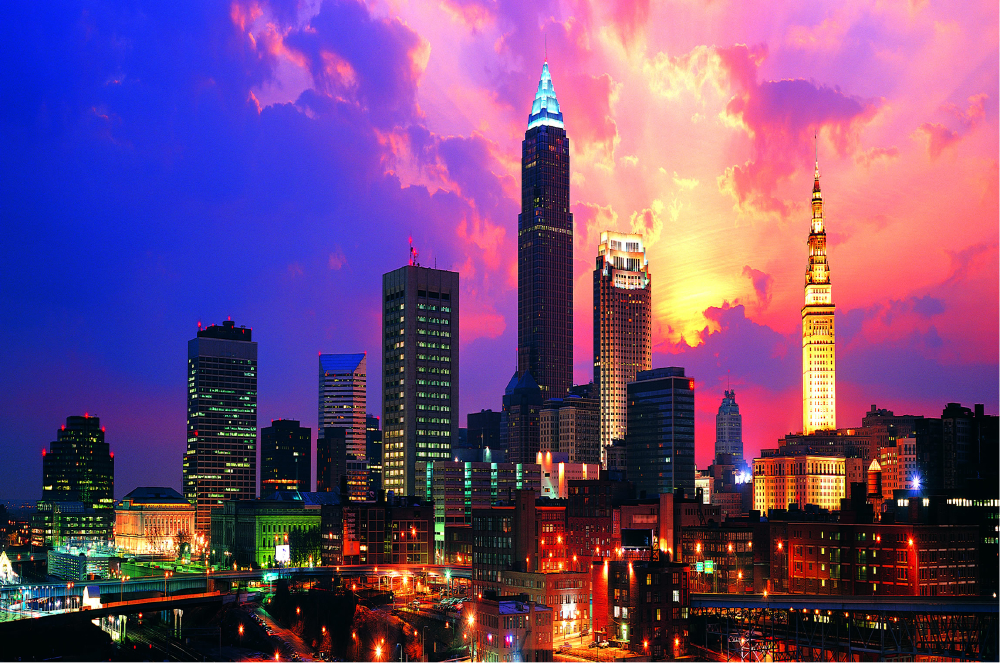 SM Sold solutions support real estate solutions for Commercial brokers, specializing in the listing and selling commercial property. Solutions include marketing solutions for business, apartments, office buildings and industrial buildings.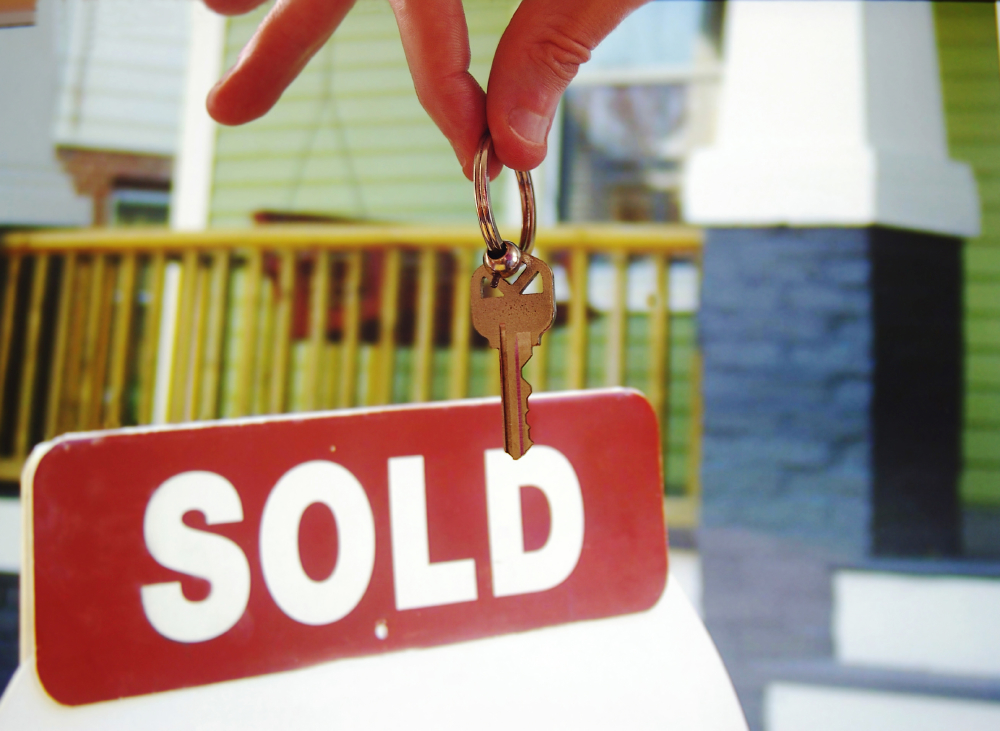 SM Sold offers handcrafted solutions that will ensure success for your brokerage. Our contemporary and informative brokerage websites will match the needs of your business.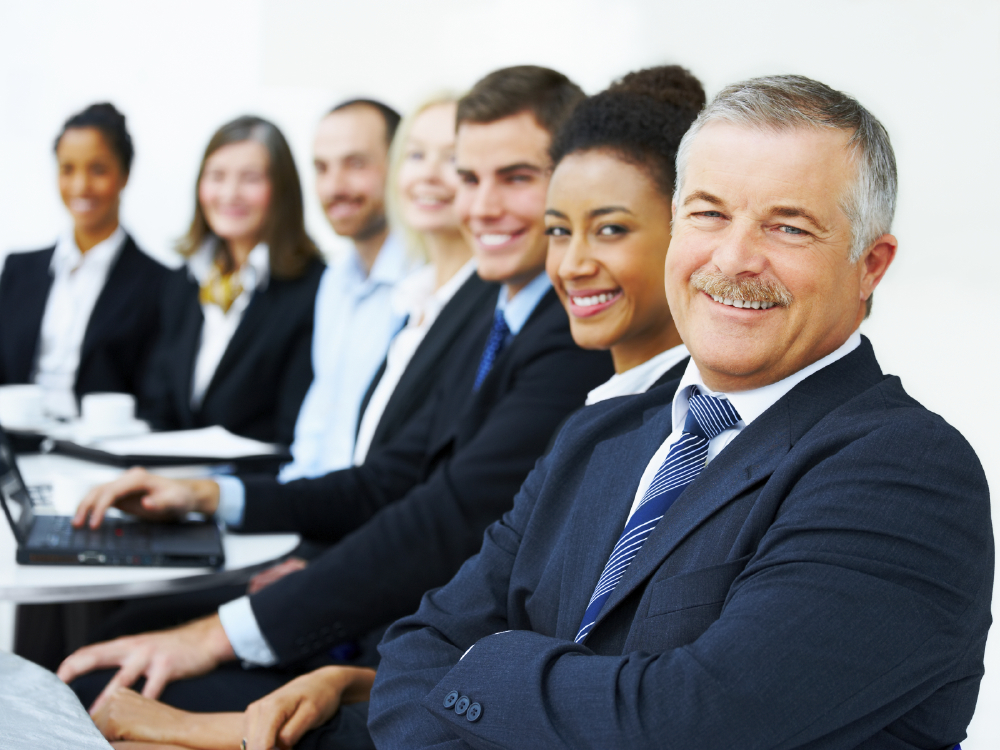 SM Sold offers a variety of solutions to best match the needs of top Real Estate Agents nationwide. SM Sold can work with your agency to help ensure results and deliver an experience your clients will love.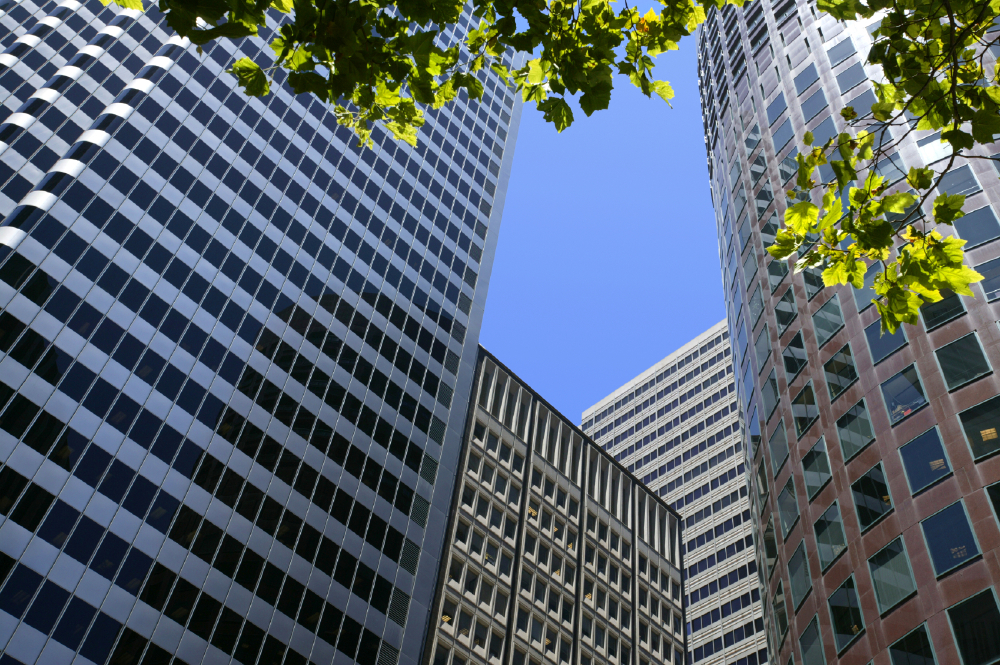 SM Sold solutions offer the best support for nationwide Commercial Real Estate. Whether its property websites or marketing materials, SM Sold can meet and exceed the needs of businesses.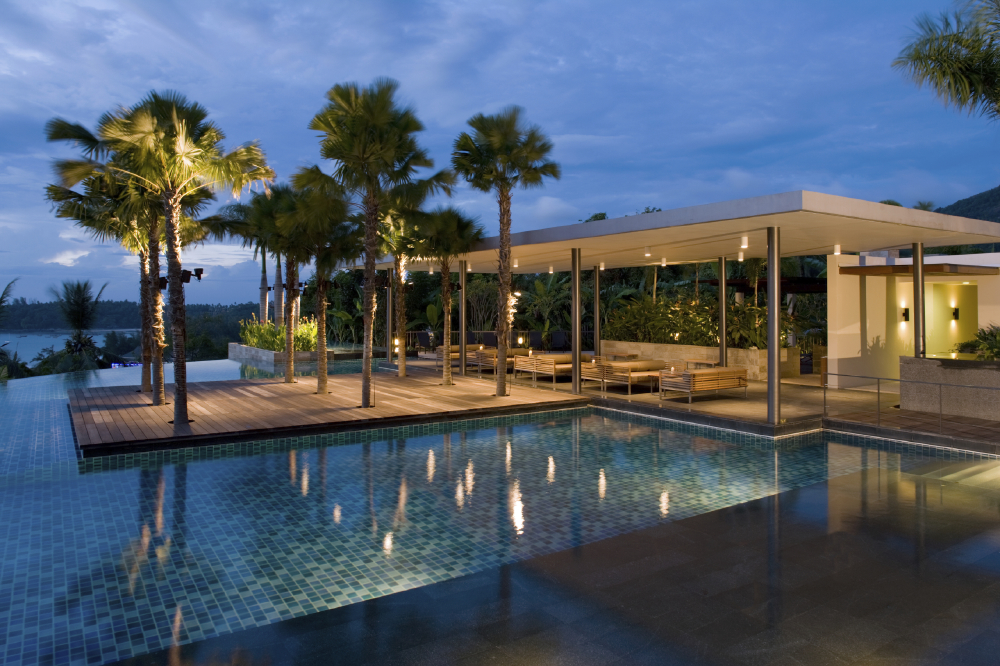 SM Sold solutions support Residential Real Estate for clients nationwide. These solutions focus on the real estate revolving the needs and wants of a homeowner and families.